Your Home Is Our Business
As your hometown lender, we strive to make your dream of homeownership come true through our streamlined process.
Our Mission:
To be the hometown lender providing you the service you deserve with the speed you desire.
Tell Us Your Story
Whether you are a first time homebuyer or an experienced real estate investor, having a mortgage team you can count on is crucial.
We pride ourselves on excellent communication and easy accessibility when you need us. Our experienced staff is here to guide you every step of the way.
Fill out the questionnaire on this page to start a discussion about your mortgage needs today!
Every home journey is unique. Request your personalized rates and fees today!
Fresh from the blog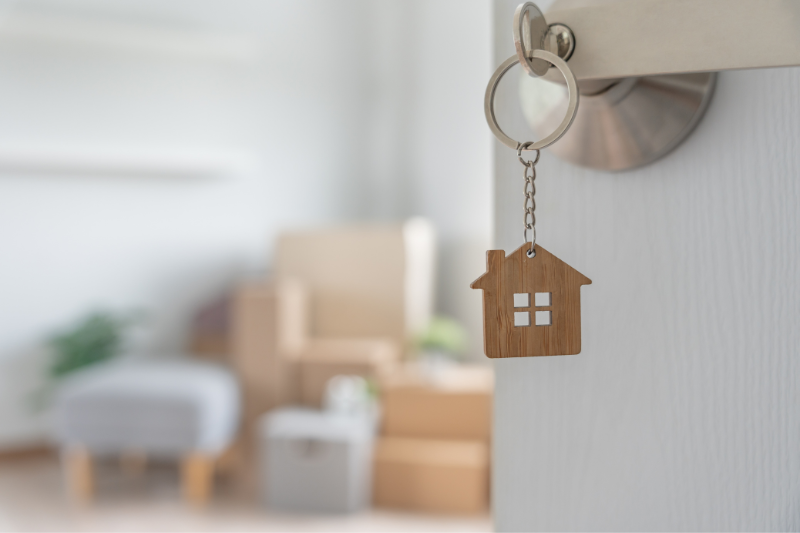 Embarking on the journey to homeownership is an exhilarating experience, but it comes with its share of challenges and pitfalls, especially for first-time buyers. To ensure a smoother and more…
Securing a mortgage with bad credit may seem like a daunting task, but it's not impossible. While a lower credit score can pose challenges, there are strategies to improve your…
Becoming a homeowner is a significant and exciting milestone, but it's essential to understand that the expenses extend far beyond the monthly mortgage payment. To ensure financial preparedness, let's explore…